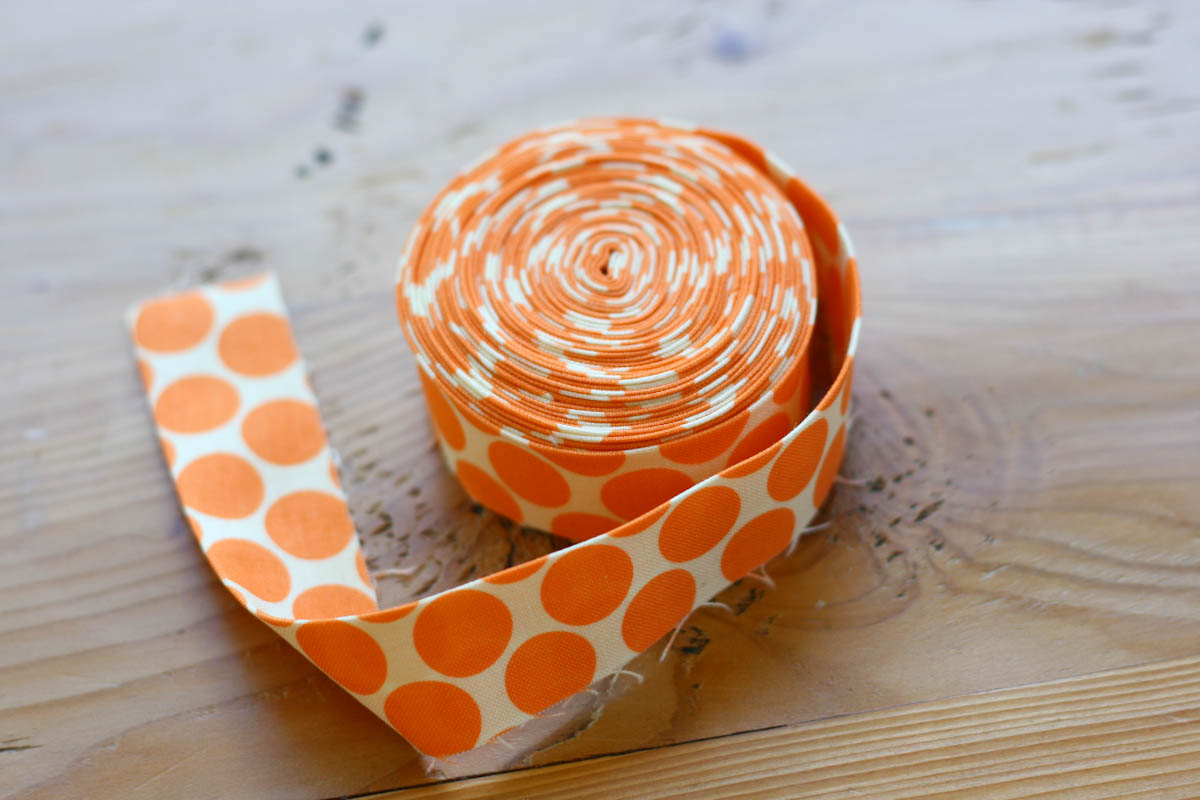 Part 1: This tutorial tells you everything you need to know about making your binding – from cutting the strips, to sewing them together.  With an added hint about how to ready your binding for easy sewing to your quilt top.
Part 2: This tutorial shows you how to attach your binding to the quilt top.  From starting, to mitering the corners and finally how to end your binding on the same angle as you sewed it together for a seamless look.
Part 3: This tutorial gives you all the steps you need to hand stitch the binding down to the back of your quilt.  With detailed photos and diagrams to really help you see what your needle should be doing.  Also discussed is turning and mitering your corners as well as how to tie your thread and start and stop your stitching.