I love acrylic templates for making quilts.  I present to you Exhibit A – my acrylic template drawer.  I especially love when I can offer them for my patterns.  I am happy to report that I once again have someone making acrylic templates for my quilt patterns, and not just for the PDF patterns I offer, but also for the quilts in Quilting Happiness.  If you have a copy of the Retro Flowers Quilt pattern and would like to own a set of the acrylic templates, then I have a link for you!  Below is a link to each of the templates offered for my patterns via TCR Engraving, who happens to have free shipping on their templates.  I hope this news make some of you as happy as it did me!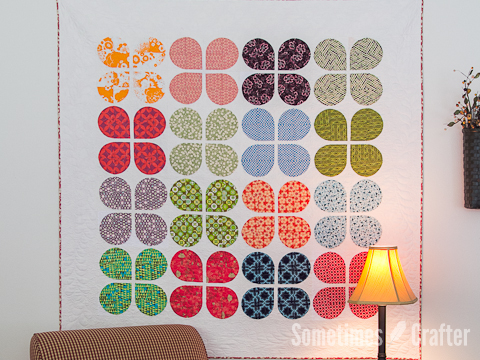 Retro Flowers Quilt Pattern // Templates

Ornate Mini Quilt Pattern // Template
Quilting Happiness – Templates to accompany the patterns in the book:
Zig Zag Zig Quilt Templates

Petal Pie Quilt Templates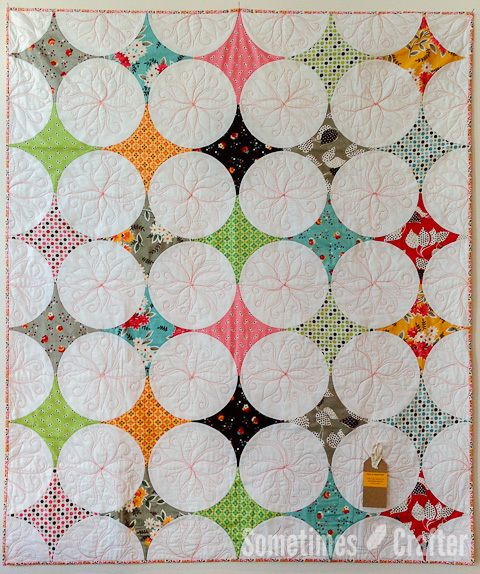 Points of Interest Quilt Templates
Updated 9/19/2014 – If you are an international buyer (outside the USA) you can order through their eBay shop.