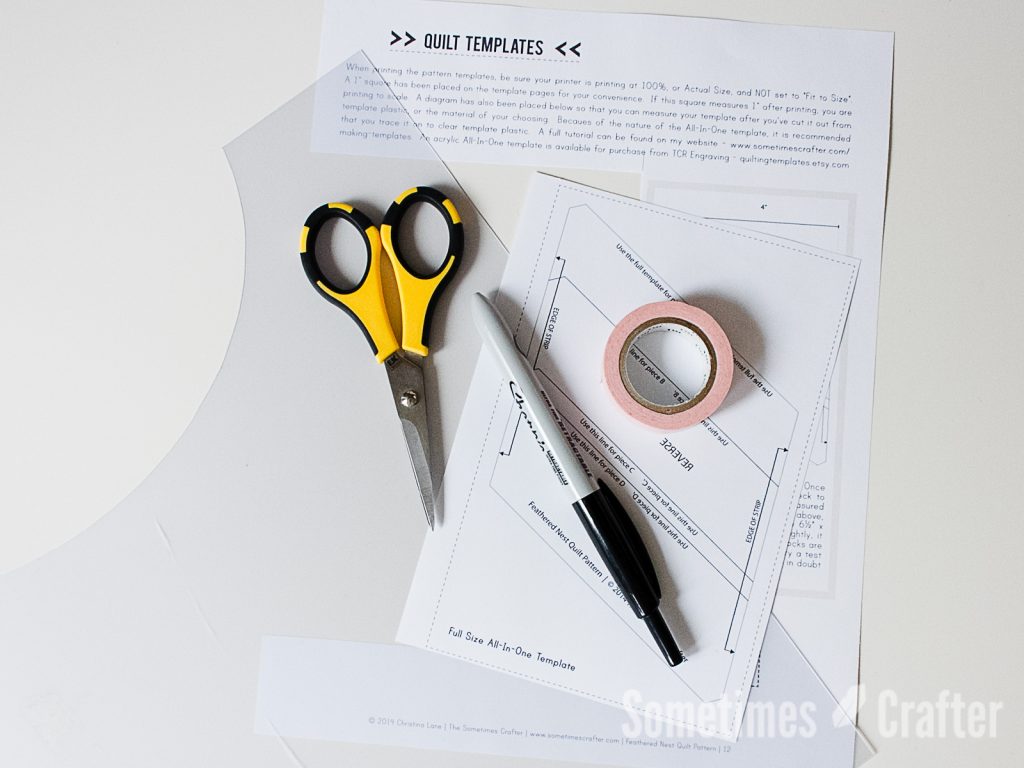 I purchased a pattern but I don't see an email to download the pattern – where is it?
Be sure to check your SPAM folder, sometimes emails for downloadable purchases end up there. If you're still not seeing it, please email to let me know what's going on and i'll get it straightened out and have a pattern to you as soon as possible.
Can I sell items made from your patterns?
Yes, absolutely! All I ask is that you are producing them yourself, in a small-scale, home production sense. I don't even require that you identify me as the pattern designer, but of course I won't object if you want to!
Can I use your patterns to teach a class at my local shop?
Yes, as long as a copy of the pattern is purchased for each student it will be distributed to.  There is a discount for bulk purchases, so be sure to contact me before purchasing.
Do you sell paper copies of your patterns?
At this time I only sell PDF digital copies of my patterns. But, that could change at some point in the future.
Are you accepting quilts for longarming?
Yes! Please see the links under Quilting in the menu above for more information.
Do you have advertising on your blog?
No, not at this time and not in the foreseeable future. Why? I simply don't blog enough to support advertising.
Will you do a review for my book/product/etc…?
That all depends on how relevant the product is to my audience and how likely I am to use/buy it myself. If you feel your product is relevant to my audience, please feel free to contact me so we can talk more.
Don't see what you want to know?  Please feel free to contact me.