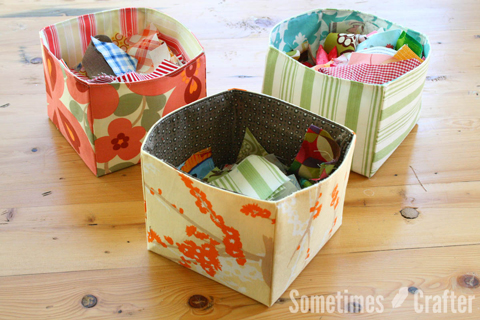 Tutorials
I thought I'd share with you how to make my fabric scrap "basket". It's VERY simple. I whipped out...
Sampler Quilt Along
First things first: you need to decide how many fabrics you want to use. You'll want at least two...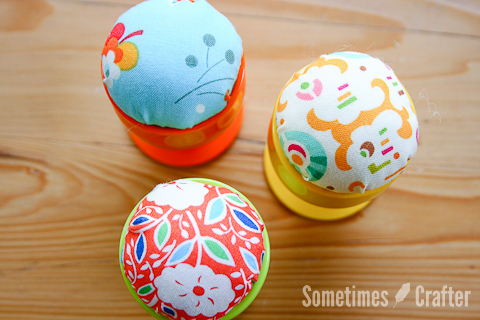 Tutorials
This post originally appeared on Fave Crafts. Materials: Egg cup Fabric scrap (approx. 5" square) Polyfill Needle Thread Glue...