Tutorials
Here it is – our August block for the Sampler Quilt Along (see sidebar for links). So this tutorial...
Sampler Quilt Along
July's block has got to be my favorite – both visually and for how it's pieced.  I am far...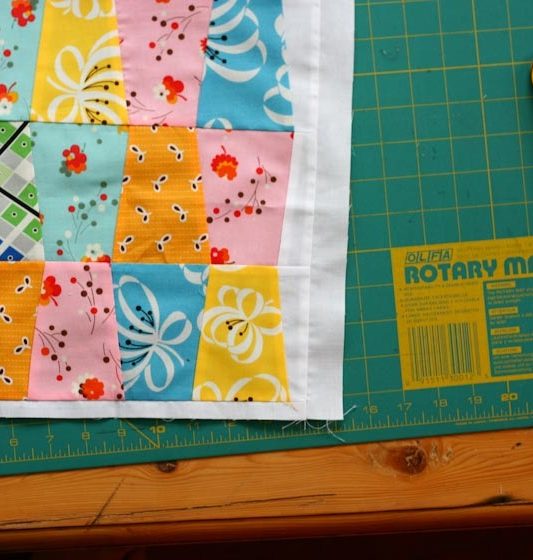 Tutorials
I'm sure there is another more clever name for this June's block, but if there is, I haven't a...
Tutorials
Warning :: Very long and detailed post!  Now comes the fun part – curling up on your sofa in...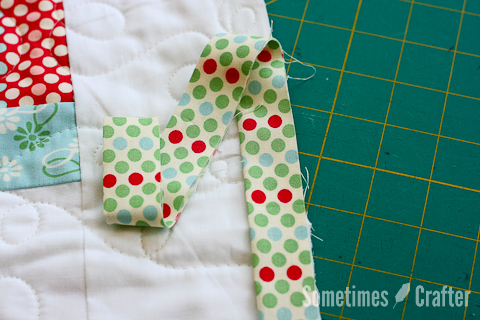 Tutorials
There are gobs and gobs of good tutorials out there on attaching your binding, but I wanted a simpler...