Longarm Quilting
Today i'm sharing photos of Anna's < > Quilt from her new book Handmade Style.  I just love the...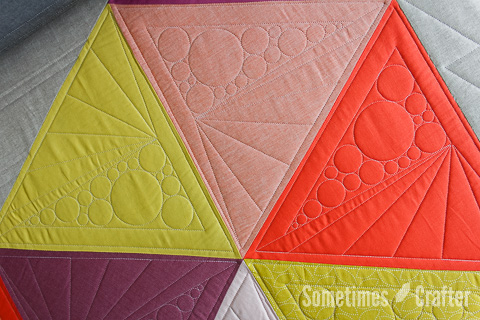 Longarm Quilting
Today I wanted to share with you the quilting I did on Anna Graham's "Up and Down" quilt in...
Longarm Quilting
This is going to be a picture heavy post today.  More often than not lately it seems i'm doing...