I am currently taking 2022 off from longarm quilting. If you need help finding a longarm quilter for your project please don't hesitate to reach out for some recommendations. I am expecting to be back quilting in 2023, but will be sure to post all updates to my Instagram when I'm back up and running!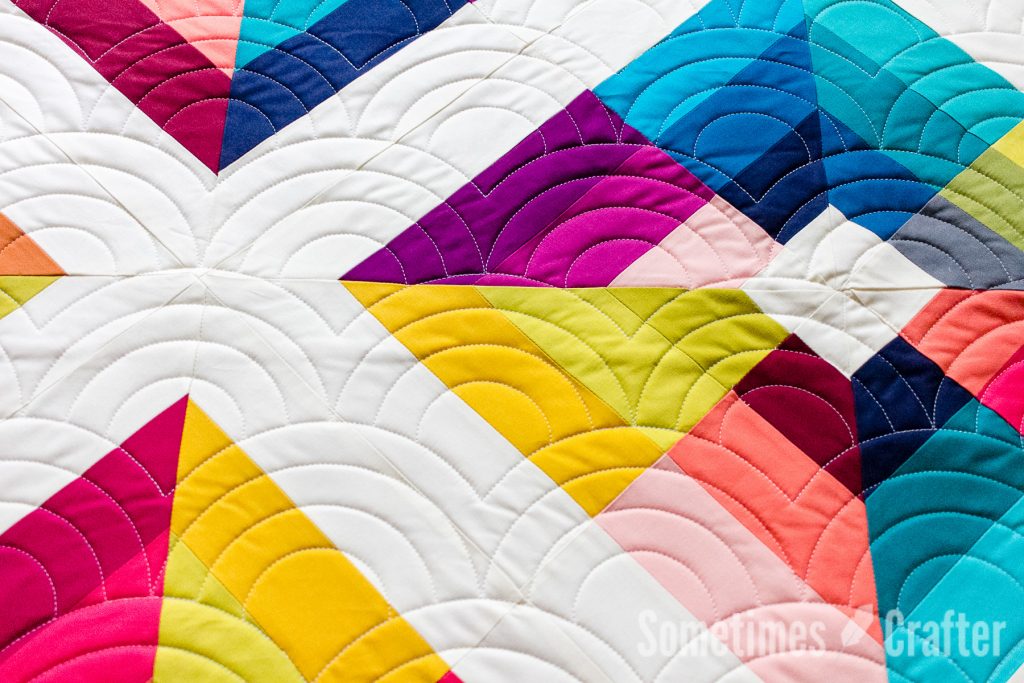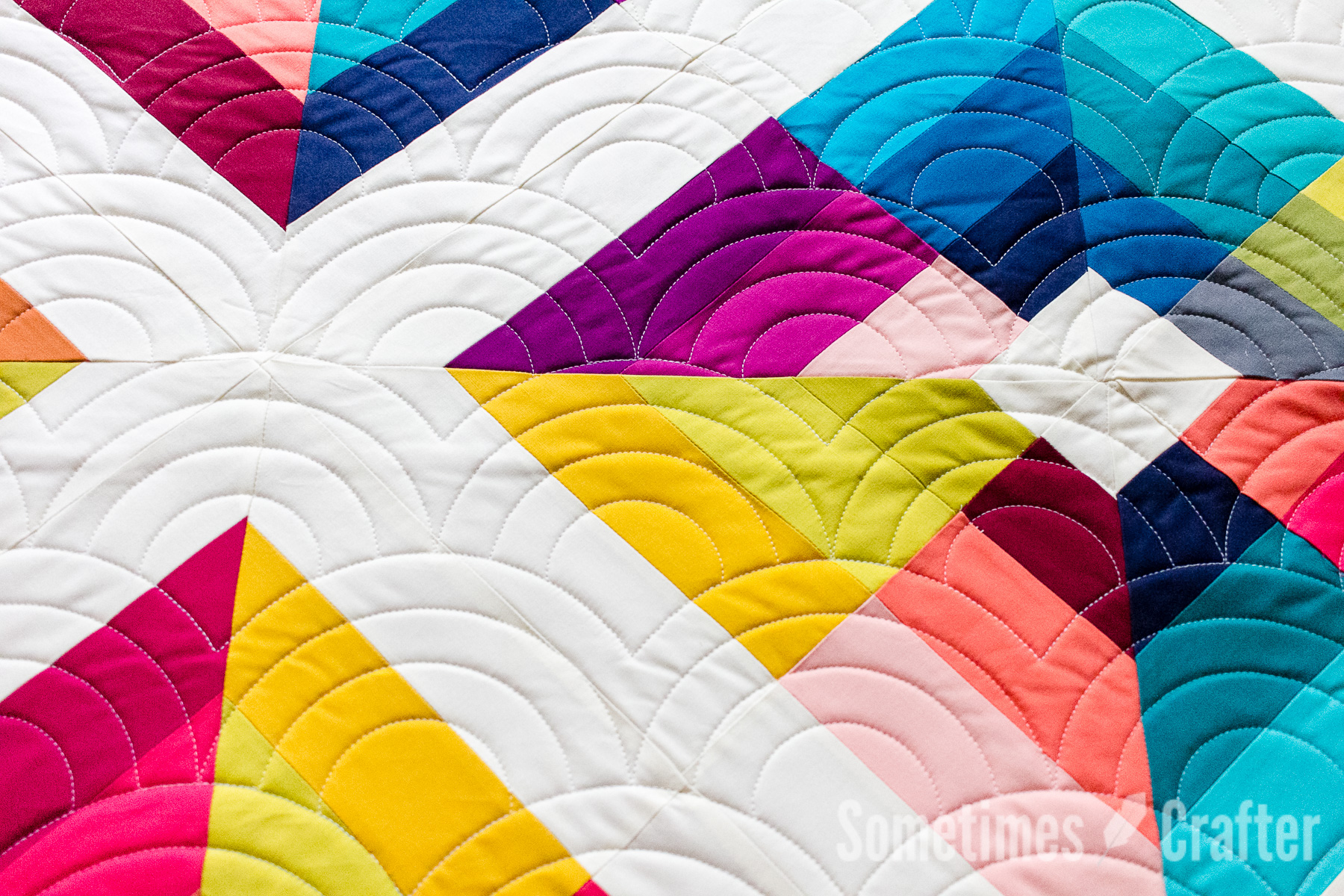 Edge-to-Edge Quilting
Quilting costs are calculated per square inch (psi) with a minimum fee for quilting. Thread and return domestic shipping with insurance are included in the price. International shipments will be given a credit towards the cost of return shipping.
Edge-to-Edge Quilting, also known as all over quilting, is 4¢ psi (with a minimum charge of $80). This is one design stitched edge to edge, from top to bottom on your quilt, with no thread changes. This includes the cost of a single thread choice, as well as return domestic shipping with insurance via USPS Priority mail in the US.
Rush Quilting is an additional $75 and only available for edge-to-edge quilting. Rush quilts are accepted as the schedule allows and not eligible for any discounts.
Custom Quilting
Custom/Heirloom Quilting is $0.08-$0.15 psi (with a minimum charge of $200) depending on the complexity of the quilting. This can include different stitch patterns in borders or blocks, or a customized quilt-doodling over the entirety of the top. You could let me know exactly what you want, give me a general idea or let me go wild and be surprised when it arrives back home. Cost will include thread and return shipping with insurance via USPS Priority mail in the US. Quilts with a separate design in the border and center of the quilt are typically $0.08 psi with truly custom designs starting at $0.10 psi. Extensive stitching in the ditch runs on the higher end of the price scale.
Batting
I am currently offering Quilter's Dream Poly Batting in mid-loft, and Quilter's Dream Wool batting both on the roll. You are welcome to send your own batting, or I can order in any batting of your choice. I prefer to work with Warm & Company and Quilters Dream Cotton battings, but I'm happy to order in what you need if they are brands other than these. Loft makes a difference in how defined the quilting is on a top. Loftier battings, like most polyester, poly-cotton blends and wool give your quilt top "poof" and really show of the quilting, whereas cotton battings are a little more subtle. For show quilts I recommend the Quilter's Dream Poly as it shows the quilting to it's best advantage and allows the quilt to lay flat when hanging. Wool is a wonderful option for heirloom quilts. Both battings can be washed and dried at home. I am happy to discuss options!
Thread
All machine quilting is done with So Fine by Superior Threads. So Fine is a #50 filament polyester that blends beautifully into quilt tops, and is made to be used on longarm machines. In almost all cases I match the bobbin thread to the top thread. I have a rainbow of colors on hand, but am always happy to order in another color should I not have it on hand. Thread color changes are only offered on custom quilting jobs. There are no thread or bobbin charges at Sometimes Crafter Quilting. All thread costs are part of the quilting estimate.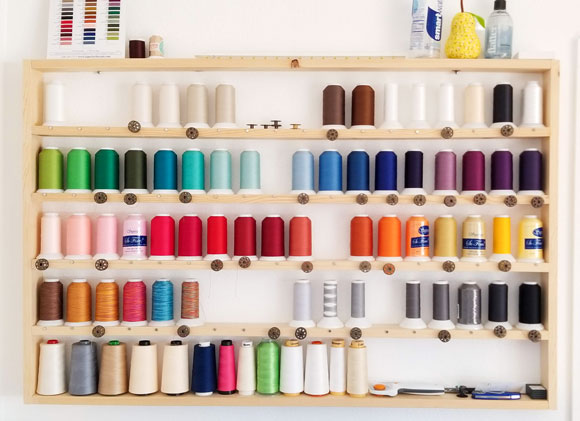 Estimates
Interested in a quilting estimate? Follow the link to the Quilting Request page to get more information on what I need from you, or send an email to [email protected]. After emailing, we will discuss all of your preferences and the costs. Custom quilting designs will have a mock-up done for approval after the quilt is received and before work begins. Don't forget to prep your top and backing before sending! I will email you when your quilt has arrived, and again when I've finished quilting it, with full payment due before return shipping. Quilts are quilted in the order they are received in the studio.
Updated 11/11/2021