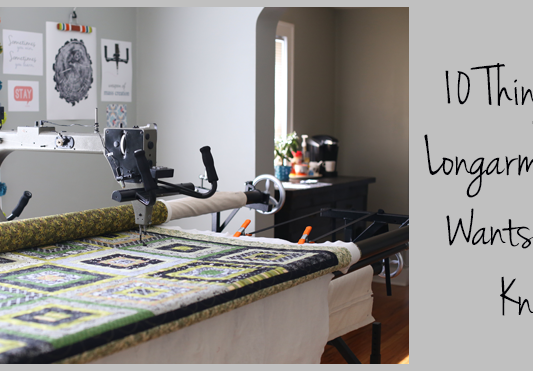 Quilting
Sarah at Crinkle Love, who has a naturally lit quilting space to die for, is sharing a post today called...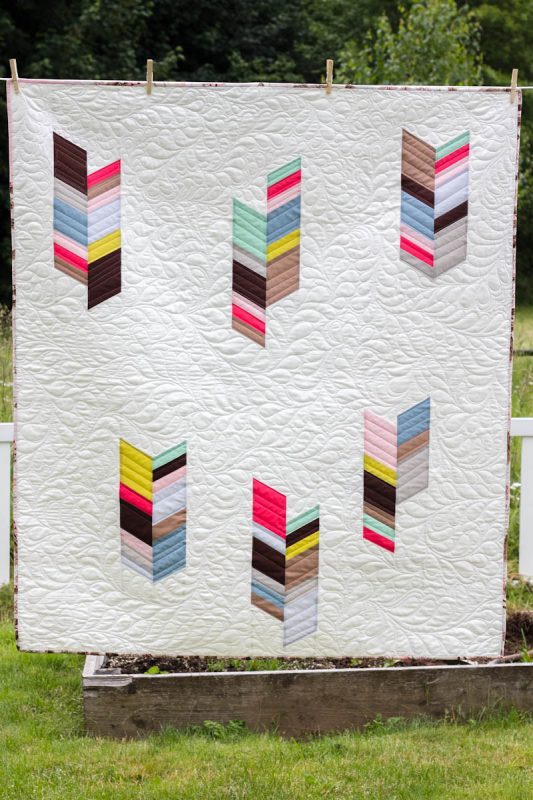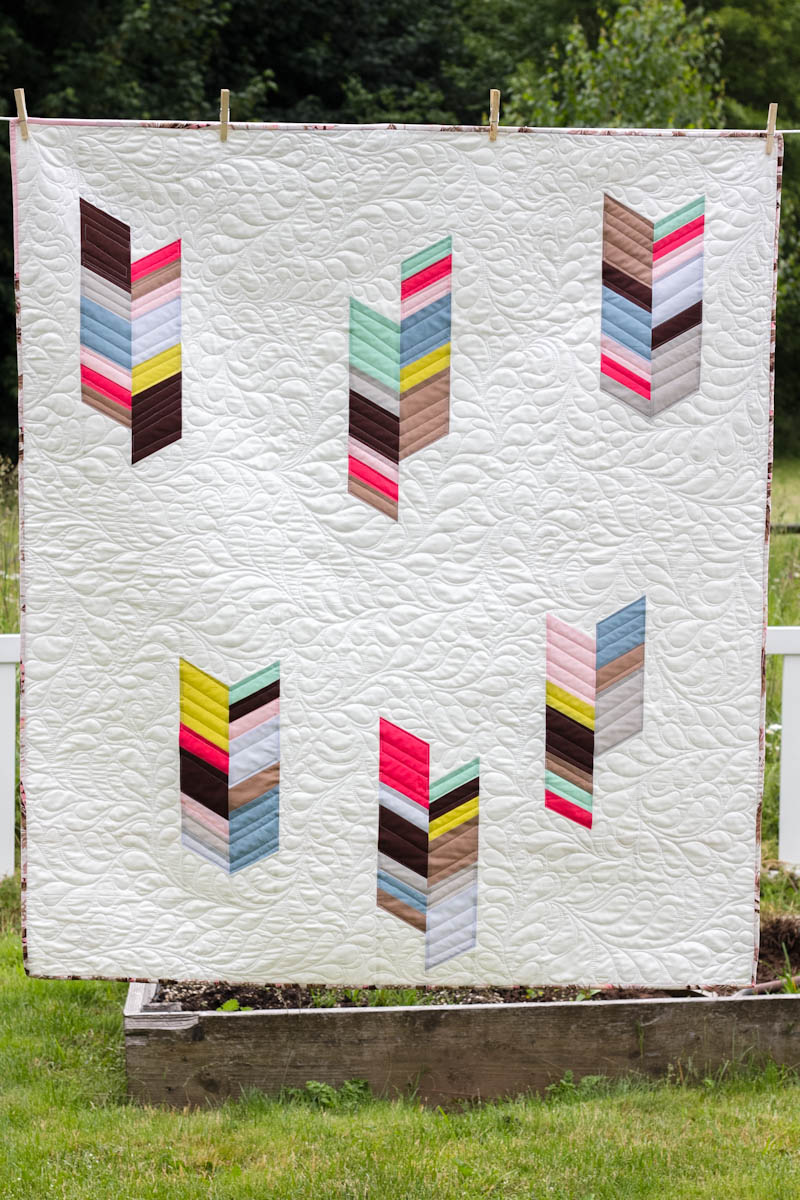 Quilting
This pattern now available here! Today I find myself once again thinking about what defines a modern quilter.  I...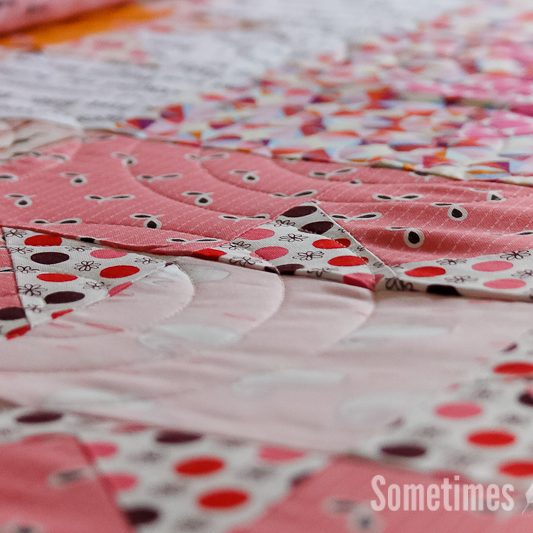 Longarm Quilting
Despite the fact that it's been quiet here on the blog-front, i've actually been quite busy quilting for others....