Books + Mags
Sometimes I have the hardest time naming quilts.  I have to give credit for the name of this one...
Tutorials
I really enjoyed making my Improv Diamond Quilt, especially because of how quickly the blocks went together.  I'm so...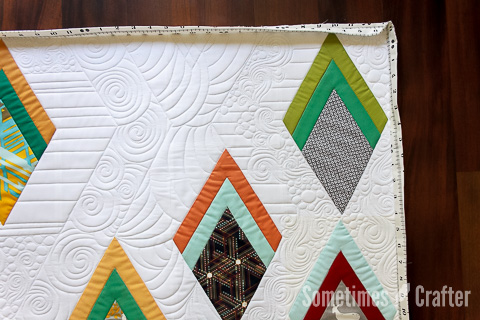 Longarm Quilting
I started this quilt two years ago as a baby shower gift.  I don't have a lot of friends...