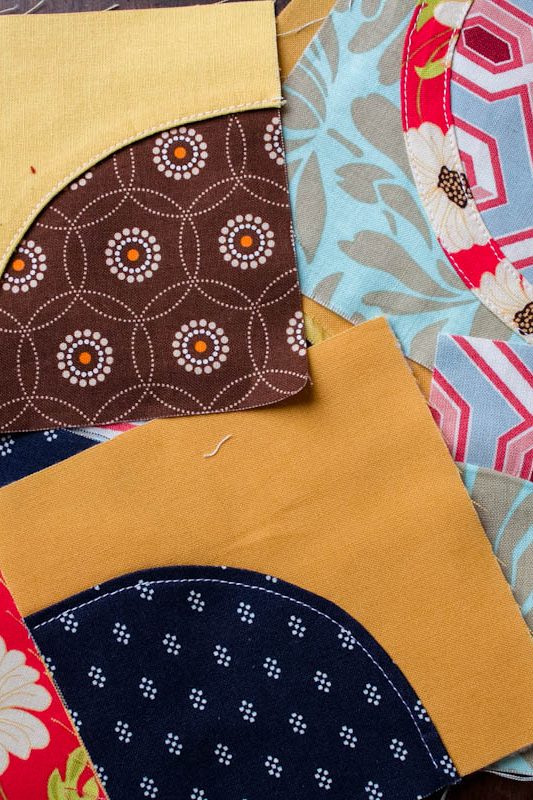 Tutorials
I've been cleaning out my sewing room today.  It's getting to be so cluttered that I can't even stand...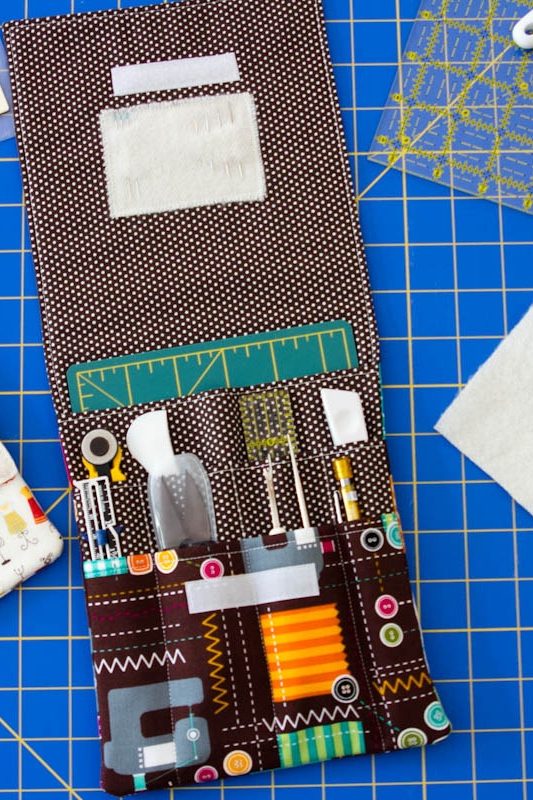 Sewing
It's my turn today for a Travel Handmade post!  As most of you know, I'm teaching a curves class...
Embroidery
I have this small, round side table that I decided needs a round, quilted table topper for the fall. ...