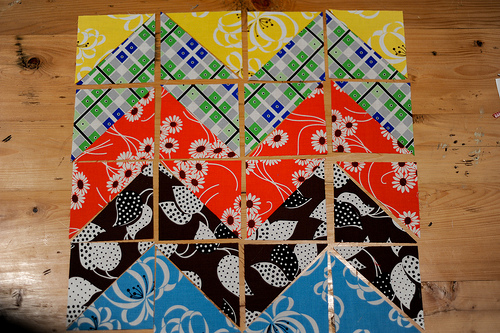 Sampler Quilt Along
  Well, here we go!  For you experienced quilters, there will be a little more info than needed.  For...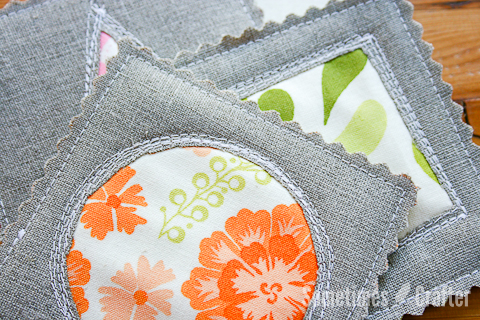 Sewing
I made some of these for my friend for her birthday.  They are so quick and easy! Directions 1.  Cut...
Sewing
So my mom has some ugly as sin, macramé "hot pads" that my step-cousin did for my stepdad when...