Sewing
I tried just about everything I could think of with these hexagons. Different papers, different stitches, different methods of...
Sampler Quilt Along
October's block of the month is hexagons.  A warning: these things are addicting!  I'm going to give a quick...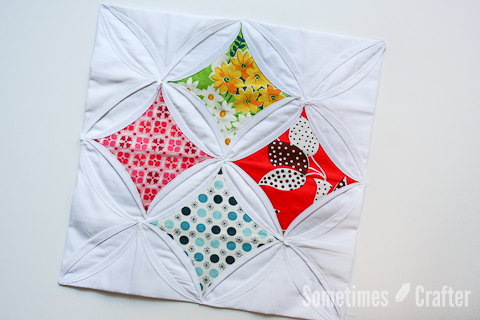 Sampler Quilt Along
9/19/2020 – Just a quick note since there has been so much traffic to this tutorial lately.  There is...
Embroidery
I wanted to have a little bag for Brice for Trick or Treating this year, and I knew I...