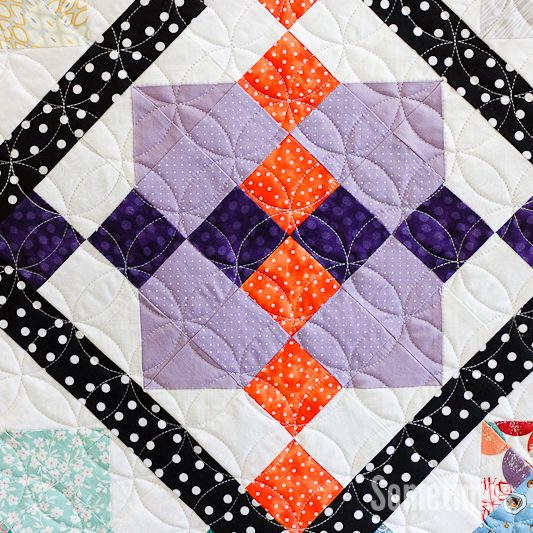 Longarm Quilting
Another recently quilted top sent in to be quilted.  Callie did an amazing job piecing this Fox Has Spots...
Quilting
I needed a little crafty break the other day.  Our property keeps me busy this time of year, and then...
Longarm Quilting
I'm a huge Doctor Who fan.  I've been watching it since I was a little girl and it aired...