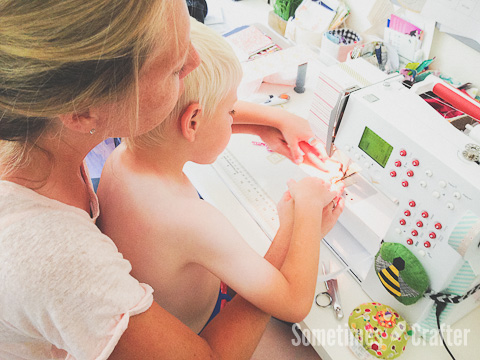 Sewing
I was actually a little surprised when my 6-year-old son asked me this question a few weeks ago.  "Suuuure…"...
Longarm Quilting
It has been cold and snowy here these past few days, but I didn't mind one bit.  I have...
Quilting
Don't miss out on the giveaway Modern Sewciety is having for one of my calendars and a set of...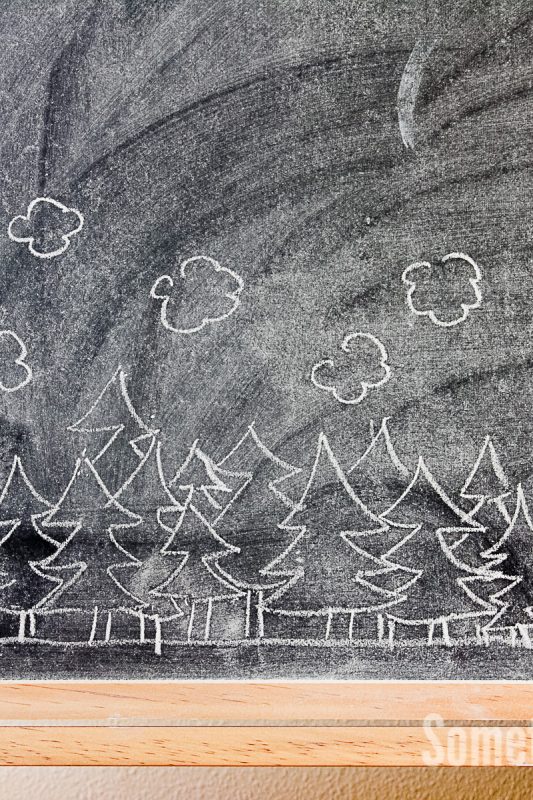 Embroidery
Brice (who turned 4 at the start of summer) started preschool last week.  It's not going as smoothly as...
Tutorials
As an aside to my Fabric Scrap Basket tutorial, I thought I would talk about how I get my...
Tutorials
It's coming right along! I got all of my 9-patches sewn…and then I began to cut the "disappearing" part....